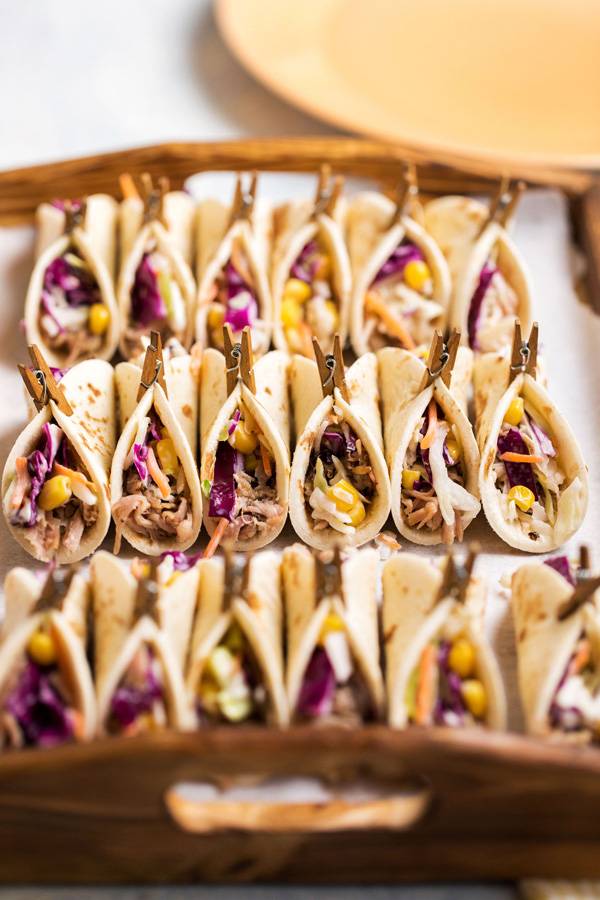 Gourmet catering for all occasions.
Our catering delivers an artistic experience, characterized by flavorful southern tastes and visual appeal, balanced by thoughtful, personalized touches. This is the art of Nana's Porch professional catering.
We're passionate about food presentation, with a focus on providing high flavor profiles that will keep you coming back for more!
"There is no sincerer love than the love of food."
– George Bernard Shaw
Nana's Porch Food Truck
Considered one of Charlotte's best, our food is meticulously prepared with fresh ingredients and the touch of North Carolina natives. This is true southern cuisine with an uptown twist!
We offer our Mobile Food Unit to bring on-site and serve your guests as a unique alternative for your catering needs.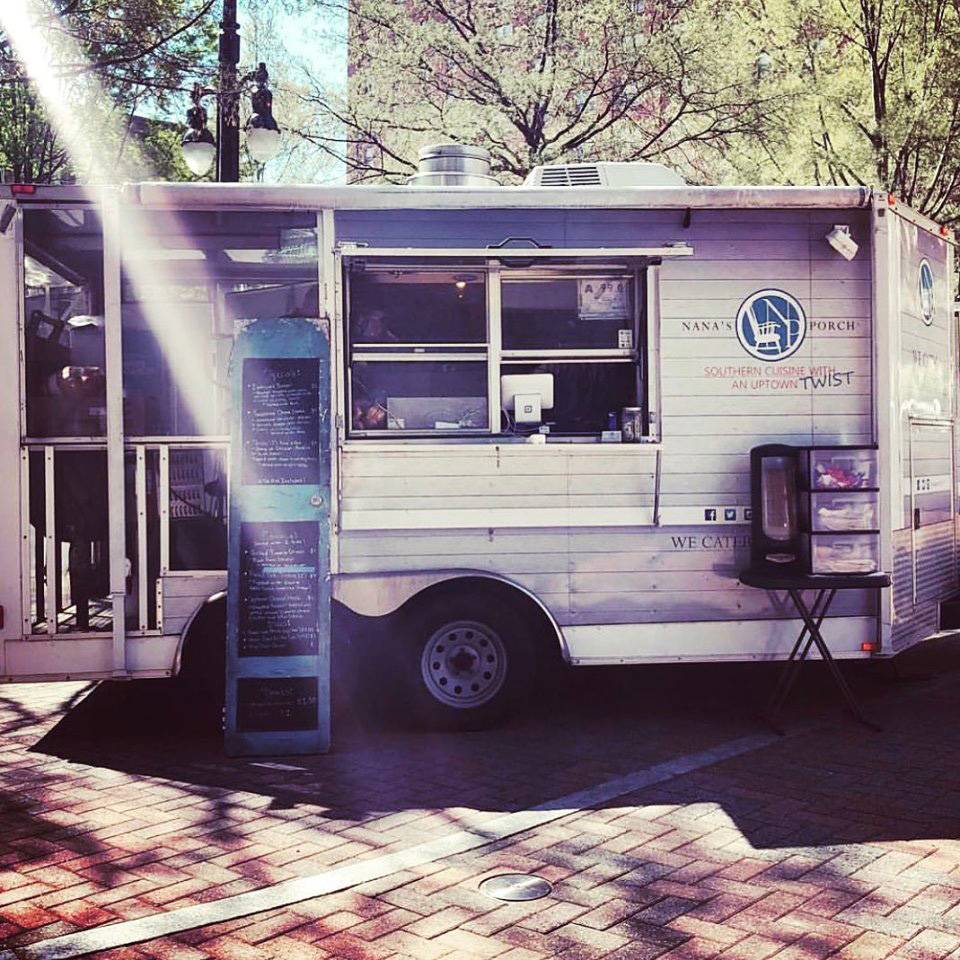 Family owned and operated
Nana's Porch was founded by Chris Payne and Hannah Coleman Dickerson to celebrate the generations of Southern flavors and foods.
What Others are Saying
Absolutely Amazing
The food and the service are outstanding. I have used them twice and already have them booked for future events. Staff is professional and friendly.

~ K Campbell
Great Experience
They were professional on time, the food was amazing!! They did my sons rehearsal dinner to the fullest I could not be more pleased with the experience!! Definitely recommend them! When I need this in the future again definitely I will be using their services!! Thank you Hannah and her crew!!

~ Jennifer G
Absolutely FANTASTIC!!!!
Hannah was such a pleasure to work with. She was a huge help with menu suggestions for the event, and it was perfect! Everyone loved the food! I cannot Thank her enough for traveling and making our evening so special. Many Thanks!!!!

~ Tonia W
Wedding Catering
We had never tried Nana's Porch but decided to go with them for catering due to their menu and prices. Everything they served was far more delicious than we could've ever expected. They have the best brisket we have ever eaten.

~ Lauren Thornton
We can't wait to cook for you!